Accordion Tuning & Repair
Tune, Repair and Restore an accordion is an "Art" that can
be performed only from a person who has the Love, Dedication, Ability, Knowledge, Practice, years of Experience
and the right Tools and Parts to perform a great job.
An Accordion has more parts than a Grand Piano, and it is the only instrument you have to scratch metal parts to find the perfect pitch in each reed, so, you can imagine what expertise is needed to get any accordion tuned and restore
as factory specifications.
Prof. Pablo De Vincenzo, the founder & president of Accordions by De Vincenzo,
was trained by Scandalli factory in Castelfidardo, Italy, and by
two experts in this Art.
He has years of experience working in all types of accordions.
You can be sure that your accordion will be tuned, repaired, and restored at the hands of Pablo De Vincenzo, in companion with his total
Disposition and Dedication to serving you in your accordion needs!
Before & After" pictures of a completed reed restoration and tuning.
Scandalli from the 60's
4/5 LMMH - 41/120
Reeds and leather valves restoration & complete tuning at 442 Hz - 445 Hz on M2
Before the restoration and tuning
After the restoration and tuning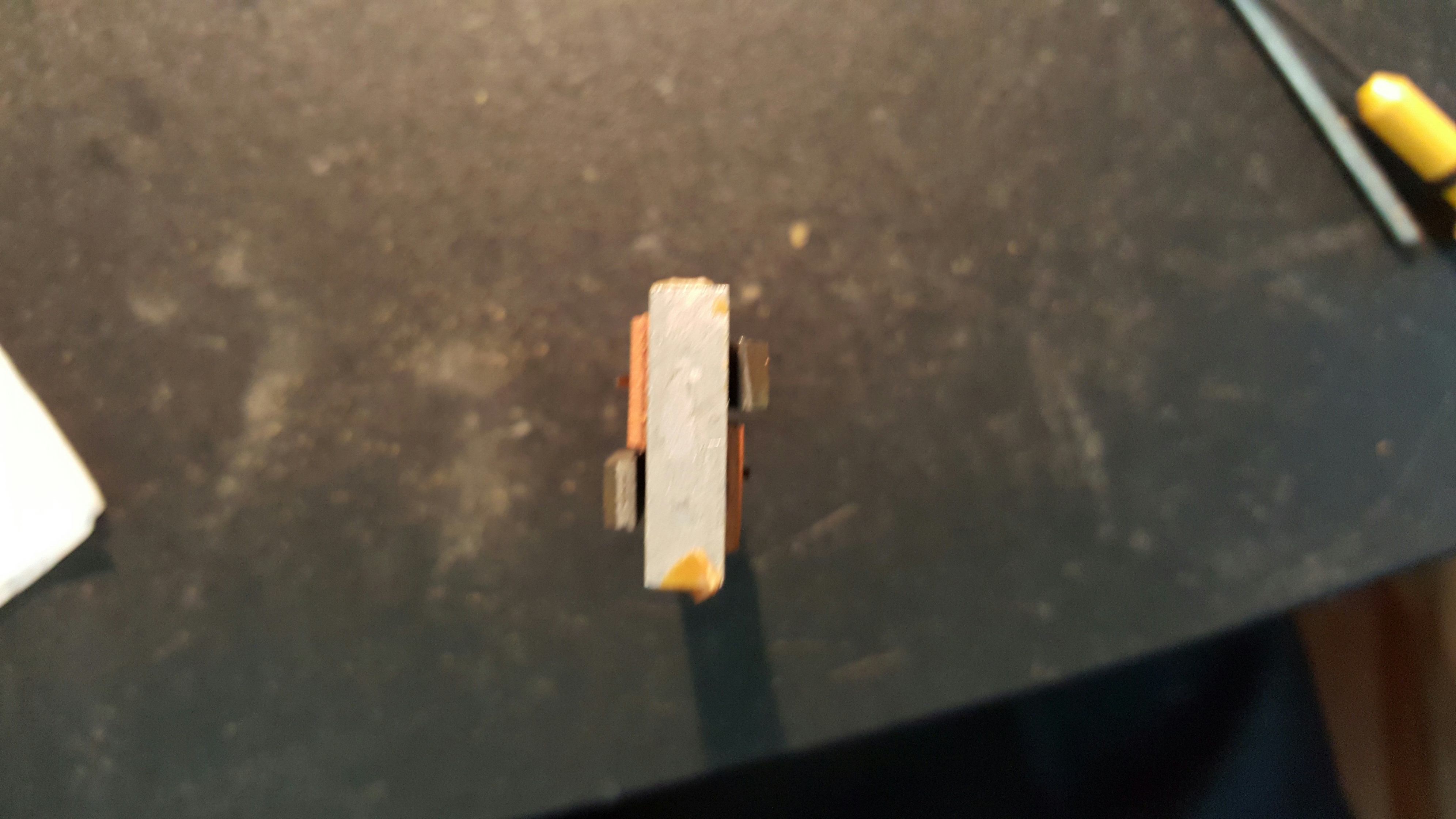 The client received his tuned Scandalli along with his daughter, and to celebrate she sang a tango with his father, Accordions Tuning and Repair Miami
The client received his restored & tuned Scandalli accordion reeds. His companion daughter celebrates the god job singing a tango with her father.